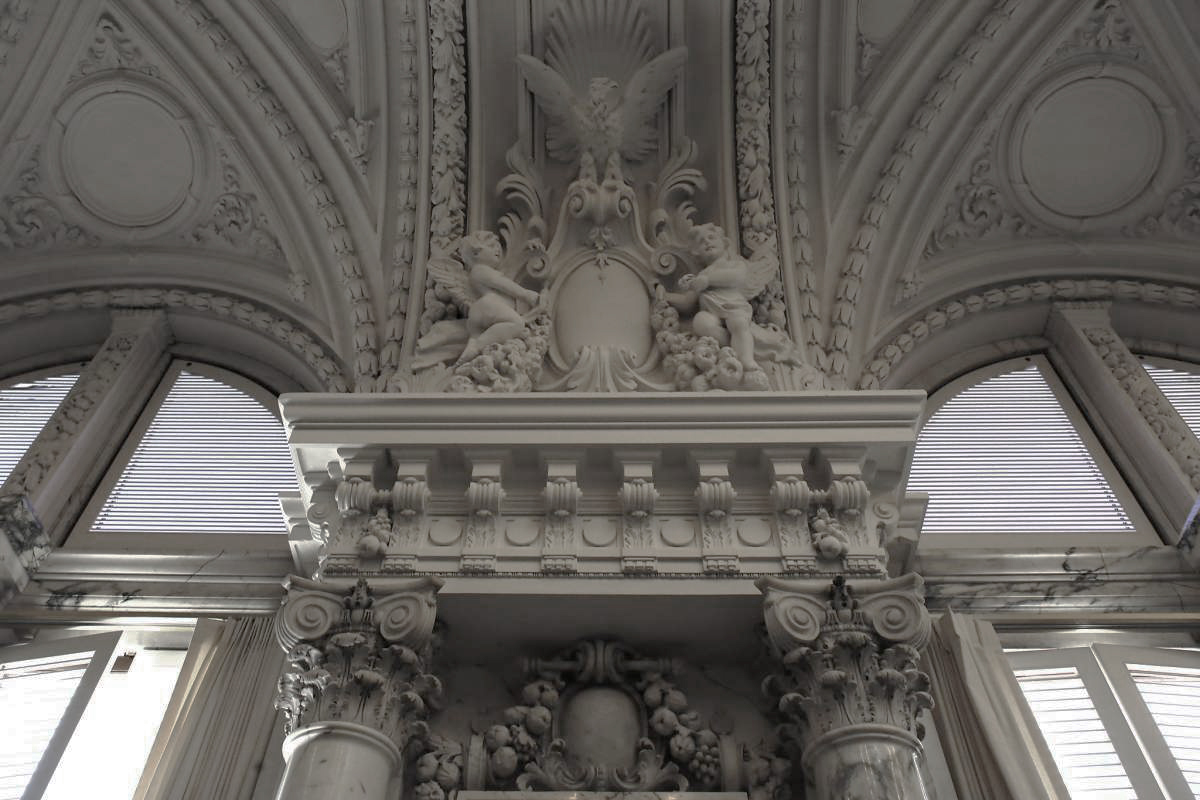 Our Team
The Austin Law Group strives to provide high quality legal services at reasonable fees, while maintaining an atmosphere compatible with the creative and adventurous nature of our clients.
Alex Austin
As the founding member of the firm, Alex's 20 plus years of legal skills and record of success have earned them international recognition as a highly skilled attorney in both transactional and litigation settings. Alex is an advocate keenly focused on delivering results for their clients – on understanding the problems they face and developing innovative strategies to resolve them. Alex's clients get the benefit of their Pitbull advocacy, their keen sense of humor, and their commitment to kindness, integrity and service.
Julien Swanson
After 20 years as a litigator and advocate, Julien ("JT") Swanson brings to Austin Law Group extensive experience in complex, multi-faceted litigation, especially in matters involving civil rights and discrimination. It is widely recognized that no matter where he shows up, JT is fully equipped to do battle or find creative ways to resolve disputes. When he takes on a case, his clients reap the benefit of his considerable experience and intense personal investment.
Chavé Alexander
Austin Law Group's Account Manager Chavé Alexander shines from behind-the-scenes while holding down the administrative duties for this super star team. Chavé is also a star in their own right, moonlighting as international cabaret and burlesque sensation Alotta Boutte, who has graced countless acclaimed stages and has shared the stage with the biggest and brightest in burlesque and cabaret. She is currently a part of the world's longest running musical, Beach Blanket Babylon.
Testimonials
"They are kind, professional, extremely knowledgeable, and are great people!"
– Kasey B
"One of the smarter and more honest specialty attorneys I've ever run into."
– Babs D, Urban Utah Homes and Estates
"Austin Law Group is not just a thorough and smart law group, they are compassionate too. They have helped me numerous times on a variety of law needs such as an accident, landlord tenant issues, living trust will and many other things. Thank you for all you do in the community too!"
– Donna M, Downtown Productions
"Best in the biz... friendly, professional, personal!"
– William D, Pocket Universe Productions
"Alex helped me with setting up my freelance writing business and some issues regarding copyright infringement a decade ago. Ten years later I still recommend them because they are a skilled attorney and pleasant to work with along with their team."
– Heather C, Girls that Roam
"I hired Alex Austin to handle issues with a roofer who did my roof not accordingly with the contract and lie about his license status and permit I filed a complaint with the State Contractor Board. But the Board said the roof finished his job and therefore there was nothing they could do. I decided to hire an attorney to solve the problem with the permit as well as the quality of roof.
As I didn't have a lawyer I sent a request to a Lawyer Referral Service. They sent me four lawyers including Alex Austin. The other 3 attorneys didn't contacted me except Alex. Before I hired they explained to me how they would handle the case. I felt comfortable with them after we spoke. They handled the problem with the roofer timely and efficiently. They responded me every email I sent and every phone call I made within a day or two.
Within two weeks after a demand letter was sent out to the roofer, the roofer came to them for settlement. The negotiation went back and forth for about 3 months, then they were able to have the roofer agree and sign the settlement successfully to my satisfaction. I was very happy with their service. I highly recommend getting in touch with Austin Law Group. They are honest, skillful & efficient on their work. I will hire them again if I need help for legal advice or service."
– Cathy L, Daly City
"I highly recommend this team. Alex Austin is one of the best trademark lawyers around. Their little office beat google's giant legal team, among others. We had a slight admin hiccup last year, but the office took care of it swiftly and sincerely. I've used them three times, including this week when I needed trademark documents filed within 24 hours and they made it happen!"
– Peter N, San Francisco
"I highly recommend this team. Alex Austin is one of the best trademark lawyers around. Their little office beat google's giant legal team, among others. We had a slight admin hiccup last year, but the office took care of it swiftly and sincerely. I've used them three times, including this week when I needed trademark documents filed within 24 hours and they made it happen!"
– Nomi T, San Francisco
"Efficient, caring, pragmatic and solutions-oriented! Working with the Austin Law Group for over 10 years has been both a pleasure and a life saver. There has never been a moment that I have not felt I was in competent and capable hands. Alex Austin has managed to pull me through several sticky legal situations with confidence and ease. As a business owner and for personal concerns, Austin Law Group is a trusted resource for me. I would recommend them highly."
– Andrea B
"Thank goodness for The Austin Law Group. Alex Austin's legal advice and services has been instrumental in guiding us from a loose non-profit organization to one that is prepared to function professionally."
– Robert L, San Francisco
"Any filmmaker trying to navigate a production without legal council in today's entertainment business is playing with fire. You need somebody on your side. The Austin law group gives you the peace of mind of knowing you're protected."
– Ehren K, San Francisco
"Alex Austin....an attorney who cares! Alex is truly the best!
I sought legal advice from Alex on a business matter. They not only provided me sound legal advice they also outlined different options on business entities I may form.
In addition to top notch legal advice I found Alex to be most professional, knowledgeable, ethical and caring. I would not hesitate to refer Alex to anyone!
Thank you again Alex for all your help!"
– Liza K, San Francisco
"I worked with Julien over at Austin Law and he was excellent to work with! He gave me options, listened to me and my needs, and resolved my matter perfectly. Dealing with a lawyer is generally expensive and not fun but this was a great experience!"
– Jey L, San Francisco
"This Law firm knows how to take care of you. As an artist and filmmaker who has worked with Alex for the last five years I can attest to their reliability, timeliness and best of all their ability to fix any issue big or small. Alex and Julien are great listeners, attentive and diligent in representing my legal needs. Most importantly I trust them- have my best interest at heart and they are 100% reliable, fair and kind. Recently I was embroiled in a very emotional issue related to my creative practice and it has been a huge relief to turn to Austin Law Group - knowing they have my very best interests at heart, and that they will give me a reasonable rate which wont break the bank. Cant get much better than that? I endorse them 100% Try them you wont regret working with this team."
– Dee H, San Francisco
"Nothing I could write here could be enough to thank Austin Law Group for what they have done for me. Legal issues can be so emotional and most importantly you want to feel like someone is taking care of you. There is no better way to describe ALG. When I first met Alex they called themselves a bulldog and getting to know them (and having a bulldog) I can attest that is exactly what they are: loving, loyal,sweet, strong, fierce, protecting and tenacious (cute too). The entire team is fabulous and if you are an artist anywhere in the world I encourage you to speak to them for general representation even if you don't have a specific issue. They are excellent for contract negotiation and litigation of all kinds. As yelp puts it "As good as it gets" AND better than you could imagine."
– Dottie L, San Francisco
"I've known Alex for nearly 30 years, except for those years they warned us they'd be disappearing into law school for, to emerge as that artists' lawyer they set out to be.
My arts copyrights issues are vast and complex, shared by huge multi-national corporations and me – or shared by me and companies that are in the nether-world of bankruptcy settlement. Alex is a master navigator through these morasses."
– Jok C, San Francisco
Copyright © 2019 - The Austin Law Group - All Rights Reserved